Textbook and Beyond ...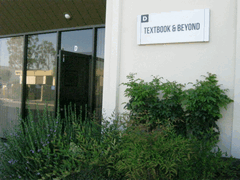 Textbook and Beyond is here to provide Teachers, Parents with all the supporting materials to help their students succeed or to achieve their goals.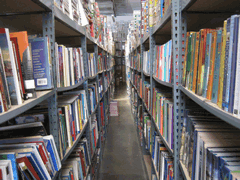 We carry a large variety of textbooks, workbooks, teacher's editions, answer keys, CDs/DVDs, computer software, transparencies, and extra-curricular reading materials. If you do not find the book you are looking for, please let us know, and we will do our best to locate the book for you. Remember, we are here to help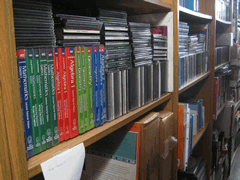 We have more than 15,000 extra-curricular reading materials in our supplemental section. Testing materials such as the SATs, the CAT6, and high school Exit Exams are also our specialities. Whatever you are looking for, you can always find it at Textbook and Beyond!.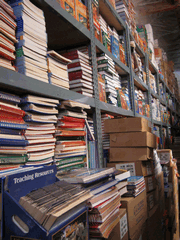 We are proud of our customer service and we believe you will stay with us forever once you try us out. Please tell your friends about us. True success only happens when everyone succeeds!