Information
More Information
Reviews
---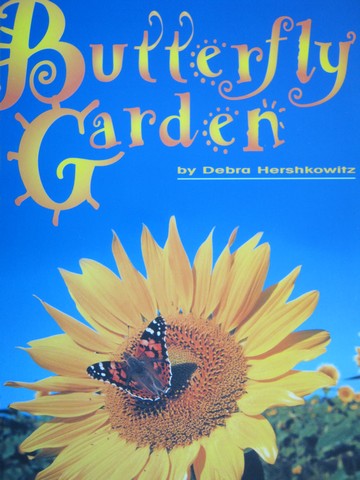 Butterfly Garden (P) by Debra Hershkowitz
good leveled readers for challenged 3rd graders readers
Date Added: 10/23/2016 by audrey hurd
---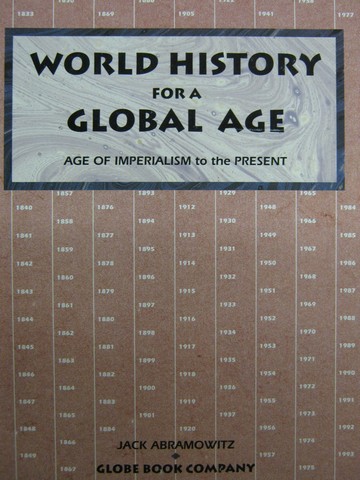 World History for A Global Age Book 2 (P) by Abramowitz
Does this book come with the answers?
Please respond ASAP
Answer: No, this is a student text.
Date Added: 10/01/2012 by Abraham Diaz
---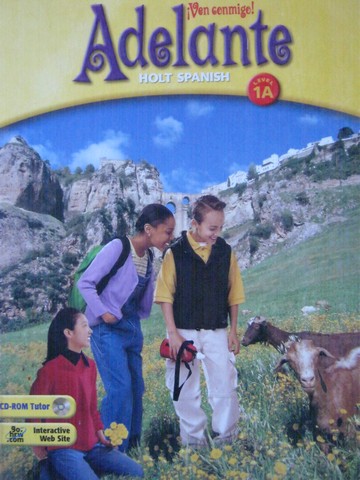 Adelante 1A (H) by Nancy A Humbach & Oscar Ozete
As a Spanish teacher I was tired looking around for the best material to teach my students. "Ven Con...
Date Added: 08/01/2009 by Ramon L. Santos
---